Let Us Plan Your Event
At Ebany Renee Events (ERE), we are an all-inclusive event planning boutique located in Hampton Roads, VA specializing in Weddings and lavish events. We have created customizable themes and packages, so you don't have to worry about the what and how.
By choosing one of our customizable themes, you have already chosen the color scheme and décor inspiration, so the major details are already covered! We take pride in hand-making and customizing some of our décor for each event to amaze your guests, so you won't have to worry about your event looking identical to our last one. 
Grab a glass of wine and get prepared for the ride!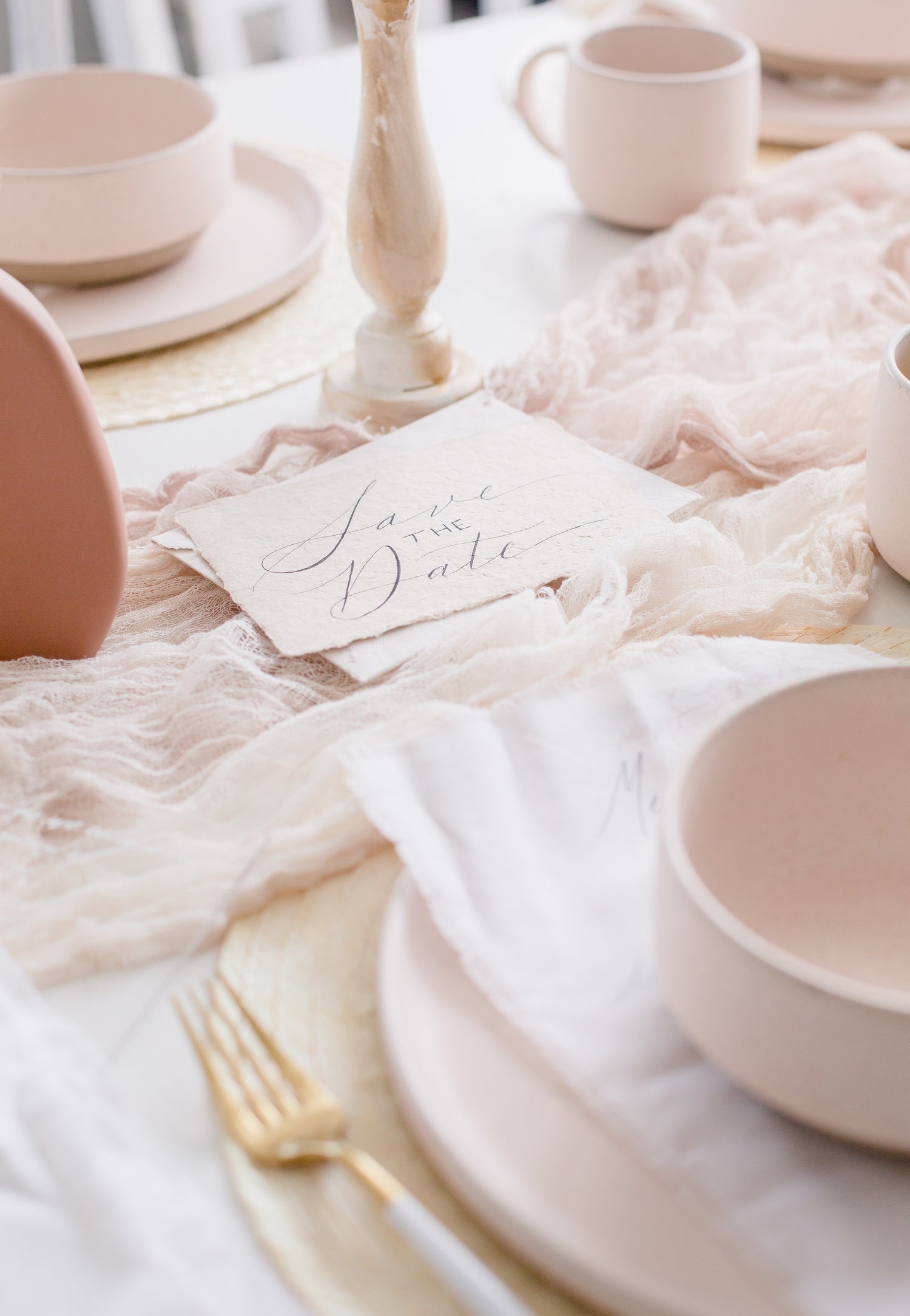 How It Works
Welcome to Ebany Renee Events! We are here to create a one-of-a-kind event package that is tailored just for you and your special occasion. Our team will be with you every step of the way, handling everything from booking reservations to providing custom decor and favors. Our ultimate goal is to make your event as effortless and stress-free as possible.
Check out our process below to get started!
Step 1. Inquire

Fill out our online form to tell us about yourself, your event and what you are looking for. This information will help us get to know you and determine your unique package.

Step 2. Consult

After completing our form, we will send you a link for our free consultation. During the consultation, we will collect all pertinent information about your special day.

Step 3. Plan

This is where the magic happens! We will fulfill requirements for your big day to make everything as easy as possible.

Step 4. Set Up

On the day of your event, we will set everything up, making sure we stay on schedule. We will follow your custom itinerary to insure we stay on task so your event runs smoothly.

Step 5. Clean Up

After your event, we will clean up all decor and rented items, leaving you with the memories of a perfect event!
Have a question?
See our most frequently asked questions and answers!